Upcoming Training
Learn twice as much in half the time. Have fun while you're at it.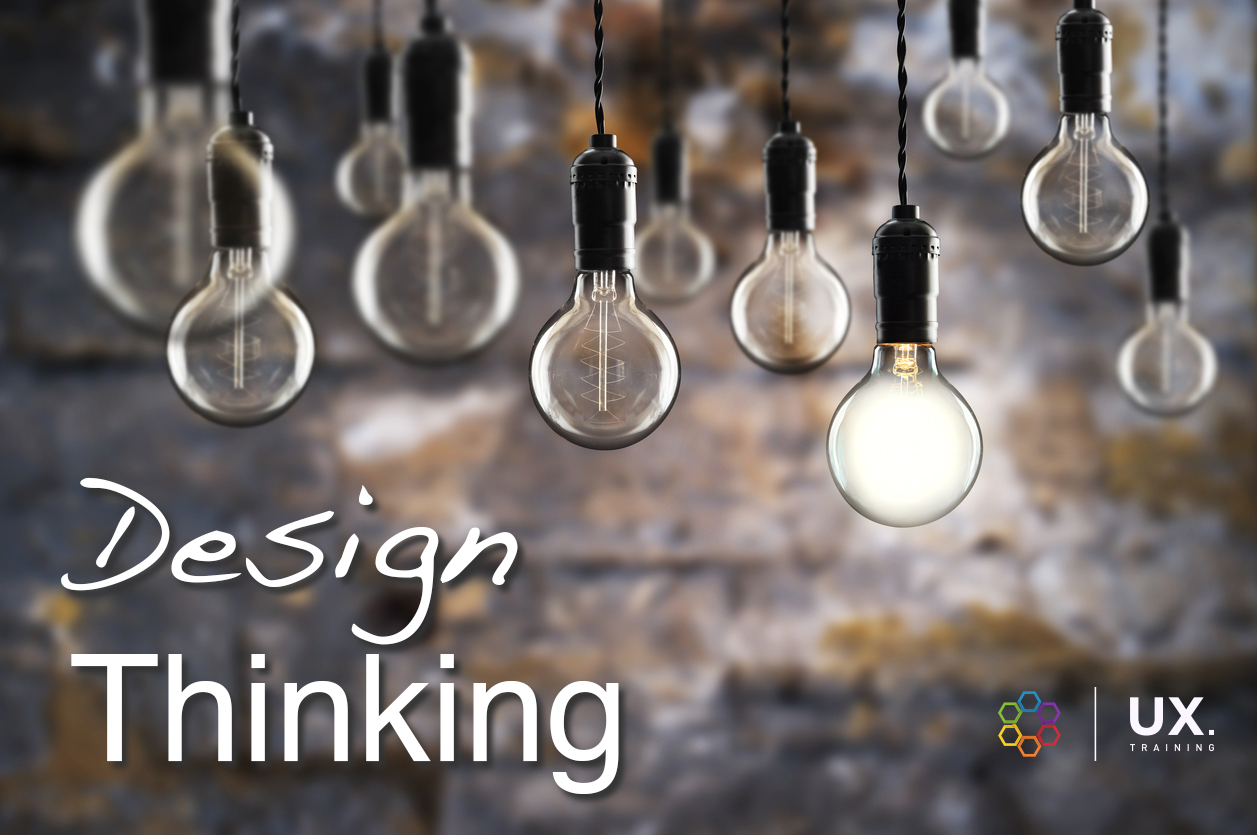 Think like a designer. Innovate like a boss.
Live Online: 11am-2pm CT, February 28-March 2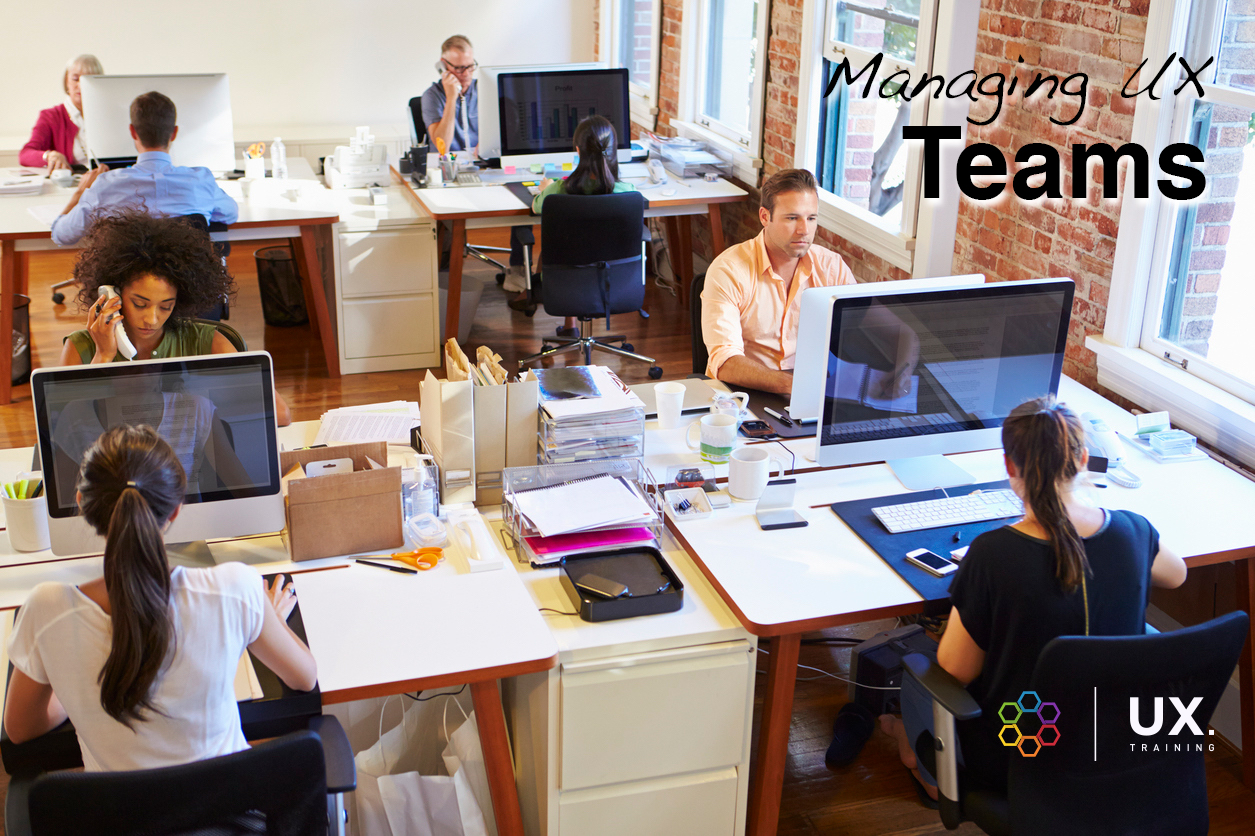 Hire. Inspire. Coach. Easy peasy, right?
Live Online: FOUR Tuesdays 11am-2pm CT, March 7-28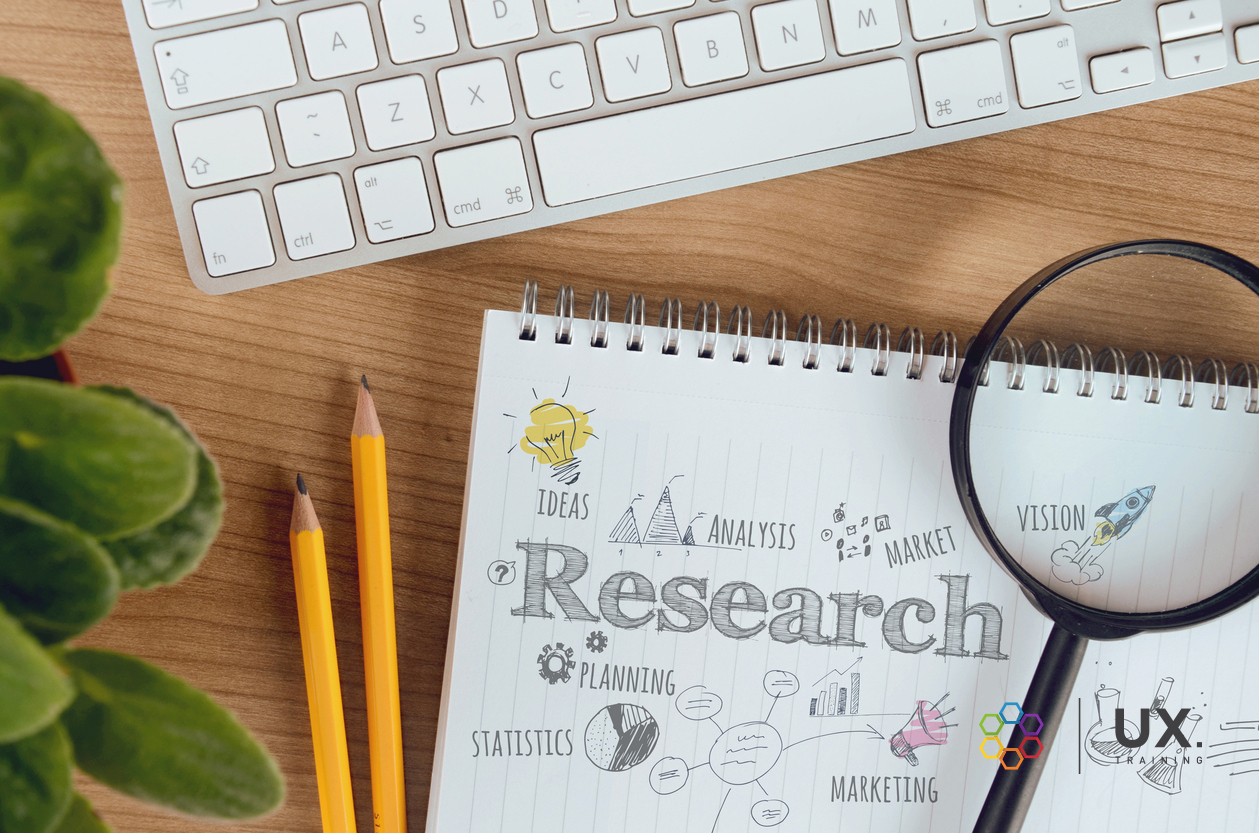 Gather unbiased, measurable user experience data. Not #alternativefacts.
Live Online: FOUR Thursdays 11am-2pm CT, March 9-30