Guidance You Can Use. Experience You Can Trust.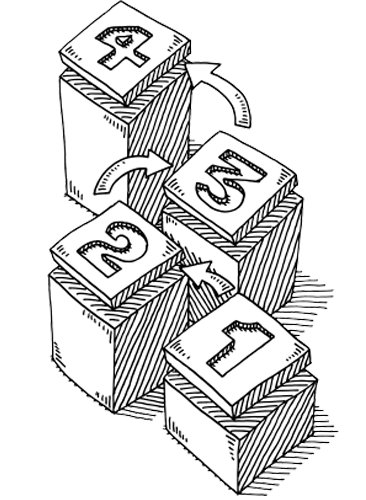 With UX Coaching, you'll have the support of a seasoned UX professional that has been trained to coach cross functional teams by providing honest, research-based feedback, methods, tools, and resources.
In the process, you'll have a measurable impact on your organization by increasing revenues and decreasing costs, while you create a great experience.