Your personalized YouX™ journey begins by taking the YouX™ Skills Assessment.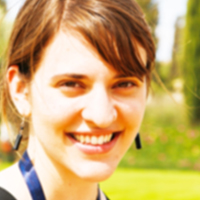 "This is the most thorough assessment I've taken. I sat down with a glass of wine and 20 minutes later, I had a clear career path. And it was my favorite price - free."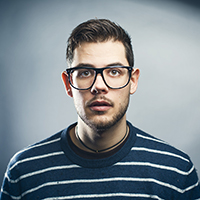 "I'm just starting out in UX. It's nice to get a sense of what I'll need to know in order to work in the profession. I had no idea where to even begin before this."
"I'm comfortable with Journeyman [Jedi Knight], but I'm trying to achieve rank of Master [Jedi Master] next. I am trying to decide what's next for me after that. I've thought about Product Manager or UX Manager. Not sure actually so this is very accurate!"

"My current salary is $120k, which I know is on the low-mid range for my title (senior ux manager.) I'm about $10K off to just hit the medium range. I think (hope) I'm about 6 months off from a Director role, which would be even more. So that salary information is helpful."