Think like a designer. Innovate like a boss.
Think through complex problems, innovate collaboratively, and design empathetic, human-centered solutions. With design thinking, everyone in your organization has a role in innovation for products, services, processes, structures, business models, and/or social outreach.
Using the Stanford d.school approach to design thinking as a model, you'll get hands on experience with a new, collaborative way of working.
Design Thinking is a really fun workshop. And when you're having fun, you're engaged and you're learning! If you take no other course this year, take this one. You won't regret it.
---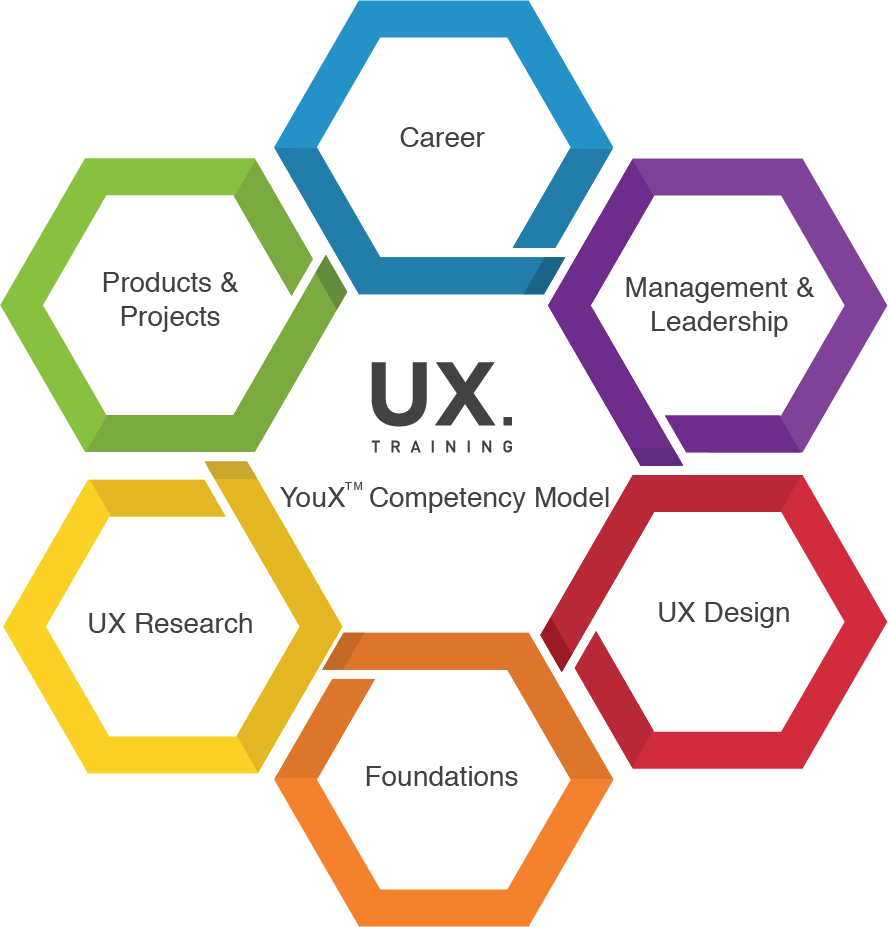 This training includes information targeted at these UX competency areas:
Foundations
Management