Tell the story of the experience.
Identify the AHA! moment. Innovate solutions.
Whether you're new to journey mapping or looking for new ways to facilitate internal journey mapping sessions, the Journey Mapping Certification Workshop will teach you everything you need to know about journey mapping experiences. You'll get hands-on experience using your own case study to prepare a journey map. And you'll get certified in the tools and skills to lead your own journey mapping workshops!
What is journey mapping?
Each experience someone has with your organization is not a discrete, isolated event. It's one of a series of interconnected interactions that form a journey, over time, with your organization.
Journey mapping provides a collaborative, visual representation of how your users use your website/product/service which helps:
Deliver consistently great experiences, in particular in complex interactions with your products or services;
Identify gaps in content and functionality and between key touchpoints; critical moments; and opportunities for innovation based on user needs and business objectives;
Breakdown silos in your organization that get in the way of how people interact with your products and services;
Identify critical gaps, pain points, and points of failure in your user's experience; and
Drive transformation and innovation in your organization.
You'll walk away with:
Your own case study journey map from your organization that you can put to use right away.
Toolkits with templates, checklists, and resources - everything you need for each step of the journey mapping process.
UX.training Journey Mapping Certification credential you can share on your LinkedIn profile to highlight your accomplishment and boost your credibility.
---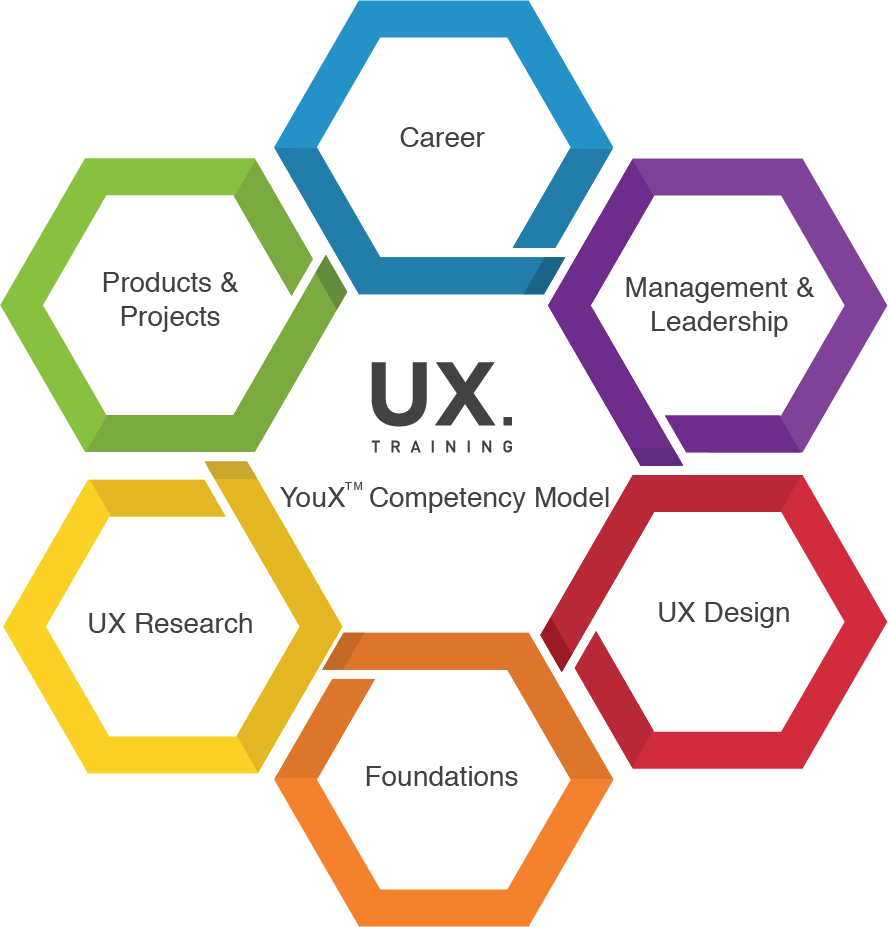 This training includes information targeted at these UX competency area(s):
Design
Research
Management
Leadership