Deliver results. On time & on budget. Bam!
Project management is a methodical approach and discipline that everyone knows about but may not realize they use. Project management is the business of delivering results. It is a proven method that will consistently deliver the results the project defines.
Managing UX projects requires the ability to set clear objectives, report, project plan, work collaboratively, navigate uncertainty, and monitor and control project outcomes. Successfully deliver on your UX projects with a solid foundation of user experience project management methods and best practices.
Managing UX Projects covers everything you need to manage a successful UX project, focusing on the most crucial aspects of project management: planning, budgeting, staffing, developing, and delivering.
---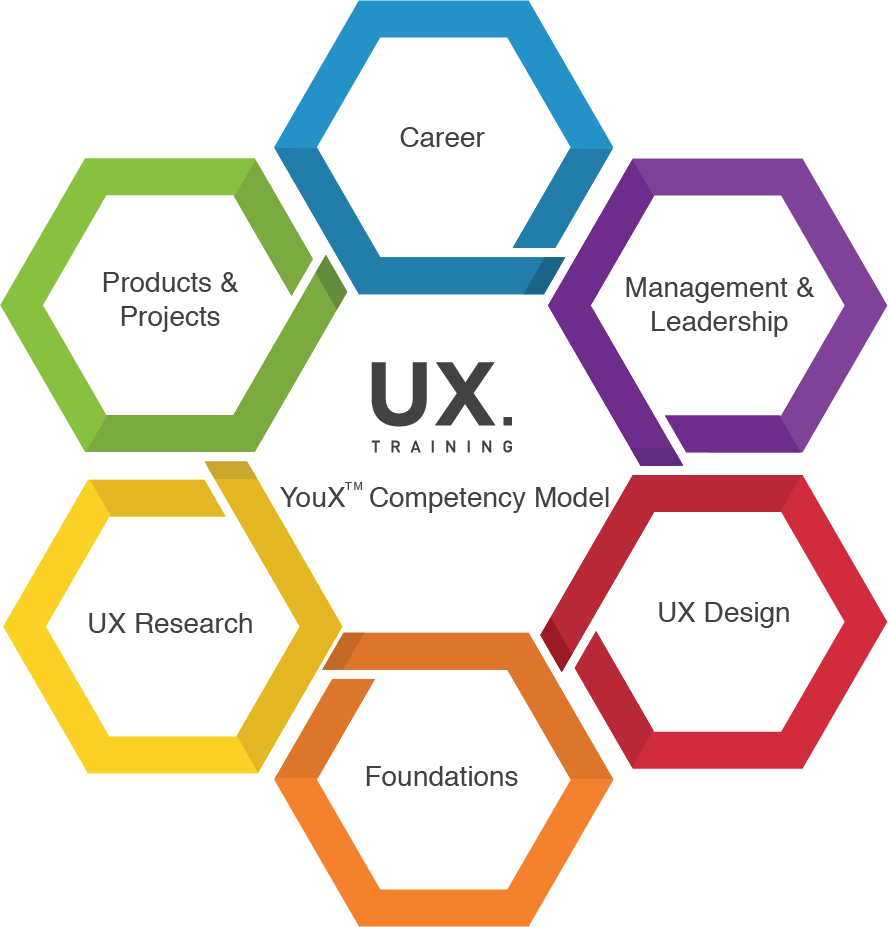 This training includes information targeted at these UX competency area(s):
Management