Hire. Inspire. Coach. Easy peasy, right?
UX managers are often the most inadequately prepared stakeholders for the most important job in the process!
Why inadequately prepared? Most UX managers come straight from being excellent UX designers or excellent UX researchers. They don't have experience in the broad role of managing other UX professionals with differing skills and experience levels. Making that transition requires a different set of skills for which they often have not had training, coaching, or practice.
Why is managing the most important job? Research by Gallup (2013) and others suggests that business success and bottom-line profits are directly linked to employee engagement. Everything from the quality of deliverables and stakeholder satisfaction to absenteeism and turnover are remarkably better when team members are engaged. And who is responsible for UX team members who fail to perform, who are underdeveloped, who have low productivity, and who are disengaged? The UX manager.
Good UX managers know how to recruit, hire, and develop UX team members to meet organizational goals. They know how to coach performance and create a motivational environment to improve performance. They know how to communicate, reinforce, recognize, deliver feedback, and resolve conflict to retain the best UX team. Good UX managers are advocates for user experience and UX team members, liaisons to other stakeholders, change agents, trainers, coaches, and leaders. They plan and organize the work, balancing team member involvement. They budget, delegate, communicate, innovate, motivate, and negotiate.
Learning to be a good UX manager is a long journey. Managing UX Teams training will ensure UX managers are heading in the right direction.
---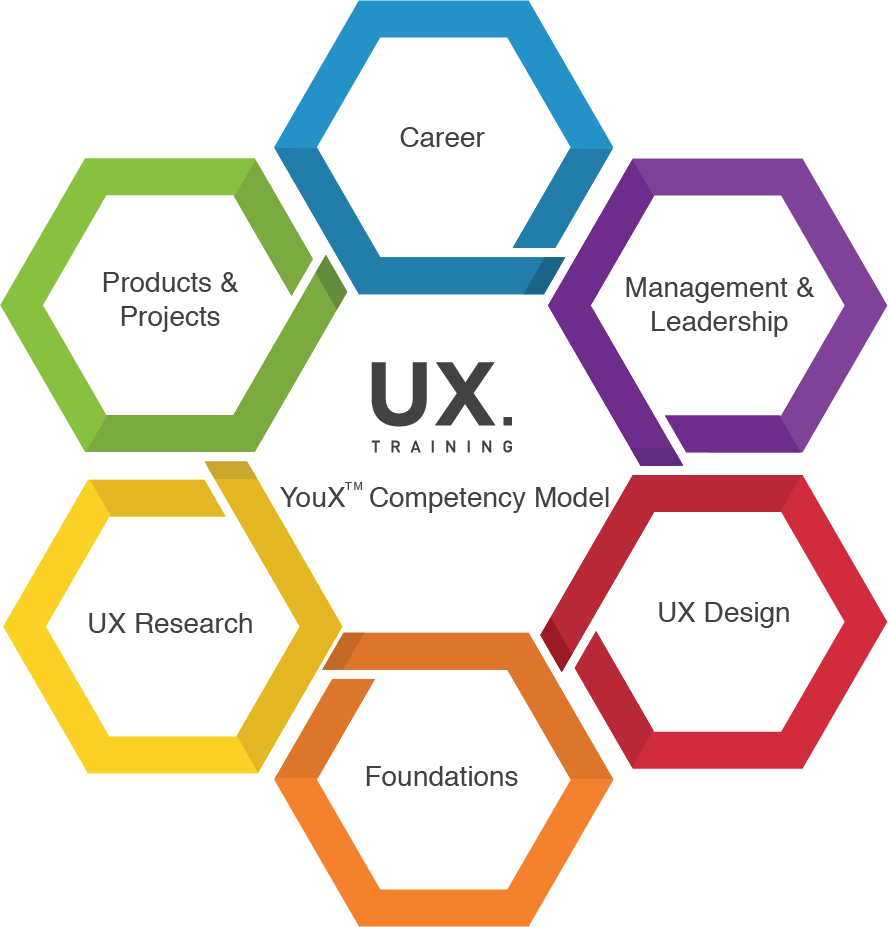 This training includes information targeted at these UX competency area(s):
Management