Most personas are utterly useless. Let's fix that.
After years of consulting, I had an epiphany. Personas - one of the most critical tools in user experience - are chronically inaccurate (sometimes bordering on delusional), tedious, and otherwise unhelpful. As a profession, we just don't do personas well. That's such a shame, because the quality of our personas has a direct impact on the quality of our deliverables.
Happily, by reviewing current personas methods, observing some truly well done personas, and researching best practices drawn from other professions that use persona-like tools, I'm convinced:
there's a better way for UX professionals to be doing personas, and
it goes beyond the standard context, behaviors, needs, motivations, etc.
Please join us to get new ways of researching, designing, and delivering personas that enrich your organization's understanding of their users.
---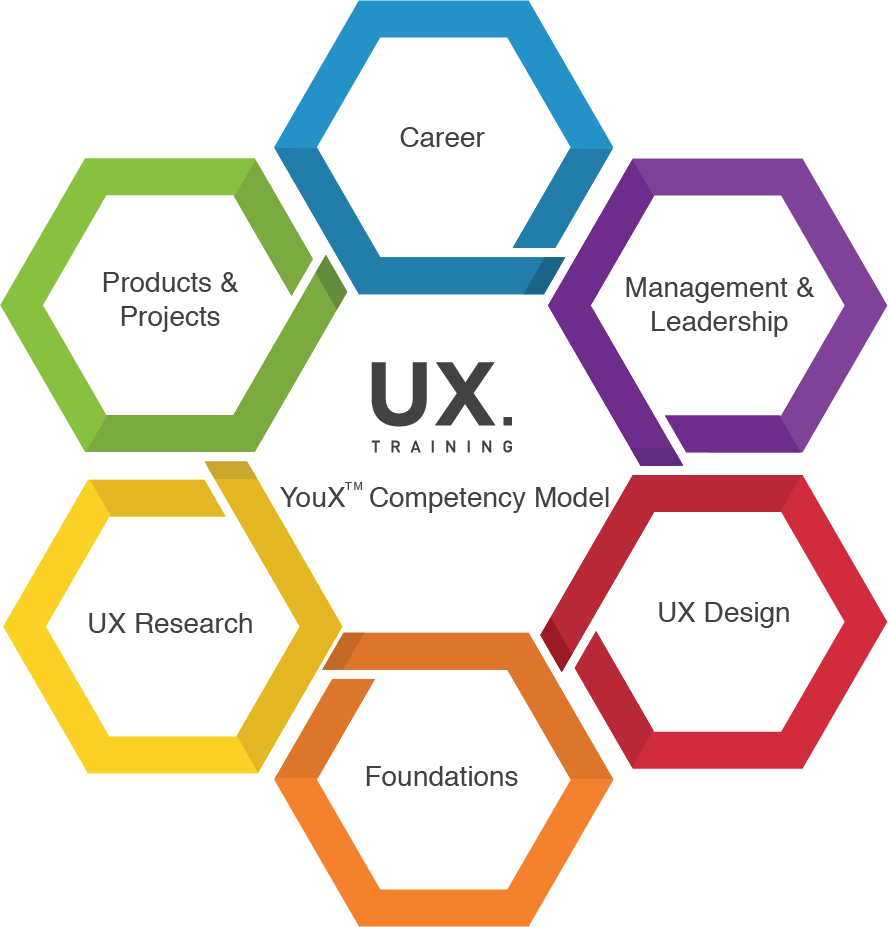 This training includes information targeted at these UX competency area(s):
Foundations
Research
Management