Gather unbiased user experience data. Not #alternativefacts.
So often the barrier to folks conducting user research is one word: research. When people hear research they think they have to have a Ph.D. and a whole lotta statistics classes in order to be credible. And it's just. not. true.
Everyone can learn to plan, recruit, test, and report using a variety of research methods either online or in-person. Everyone can select the right research methods, follow industry best practices, learn how to formulate good user research scenarios, and report results with clarity and integrity. Everyone can do user experience research.
User Experience Research Methods is designed to give you the skills and tools you need to handle any user experience research study. It's really a matter of knowing what needs to be done and getting some practice.
---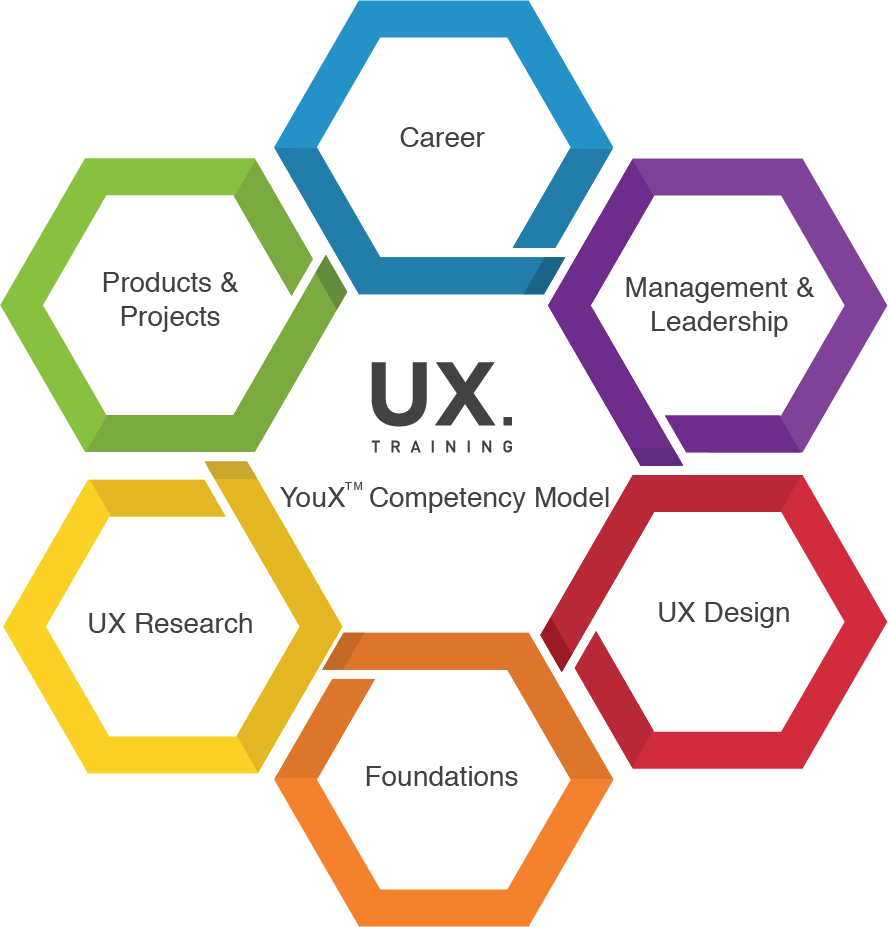 This training includes information targeted at these UX competency area(s):
Research