Not for the faint of heart. #sharpenthesaw
"Management is about coping with complexity...Leadership, by contrast, is about coping with change." - John P. Kotter
If UX managers are tactical; UX leaders are strategic. Managers are about people; leaders inspire people to be all about the future of the organization. Both are needed for organizations to thrive.
User Experience Leadership is designed to help transform UX individual contributors and UX managers into user experience leaders in their organization. During this workshop, we'll learn the hierarchy of leadership competencies:
Self-awareness
Collaboration with others
Business acumen
Of course, becoming a leader is not for the faint of heart. This workshop takes a deep dive into individual strengths, but we also explore weaknesses. At the same time, we'll explore business and experience strategy, negotiation, and problem solving.
Growing as a leader is not a short-term project; it's a process. It never ends. Even the strongest leaders need to "sharpen the saw" and grow their innovation skills to drive performance. Even the most effective managers need new processes and tools to combine with their influencing skills for more efficiency. Learning creates greatness.
Please join us for the leadership journey.
---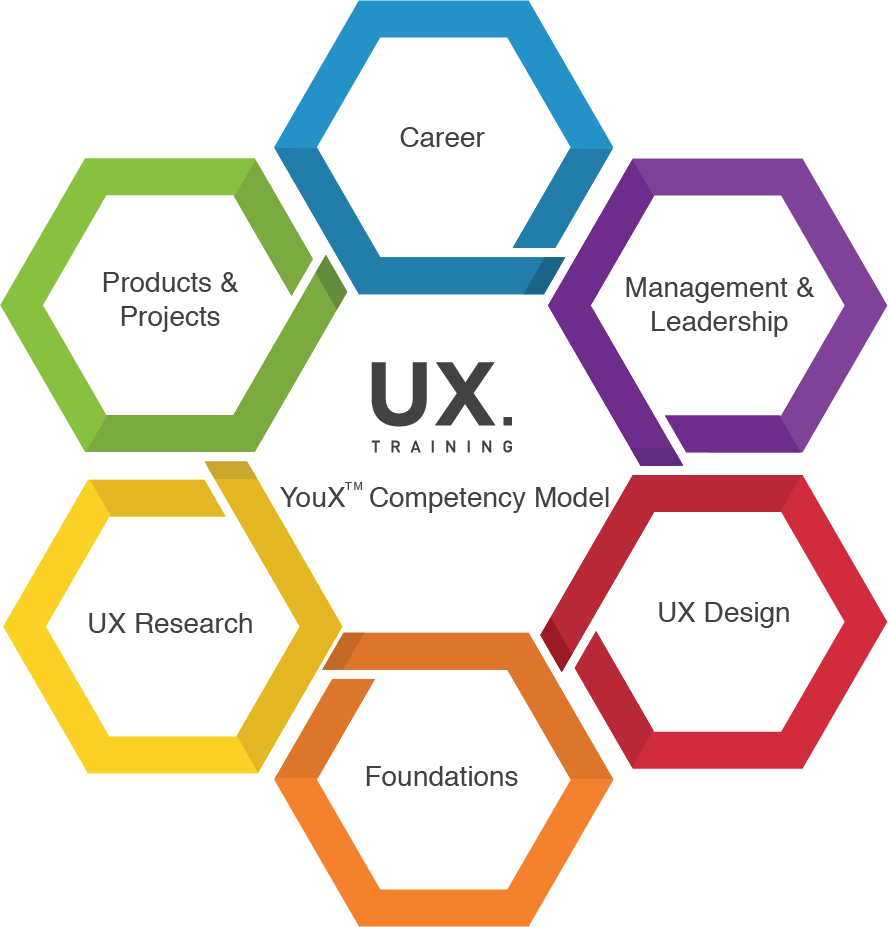 This training includes information targeted at these UX competency area(s):
Leadership
Career
Management